Burunga Union Foundation UK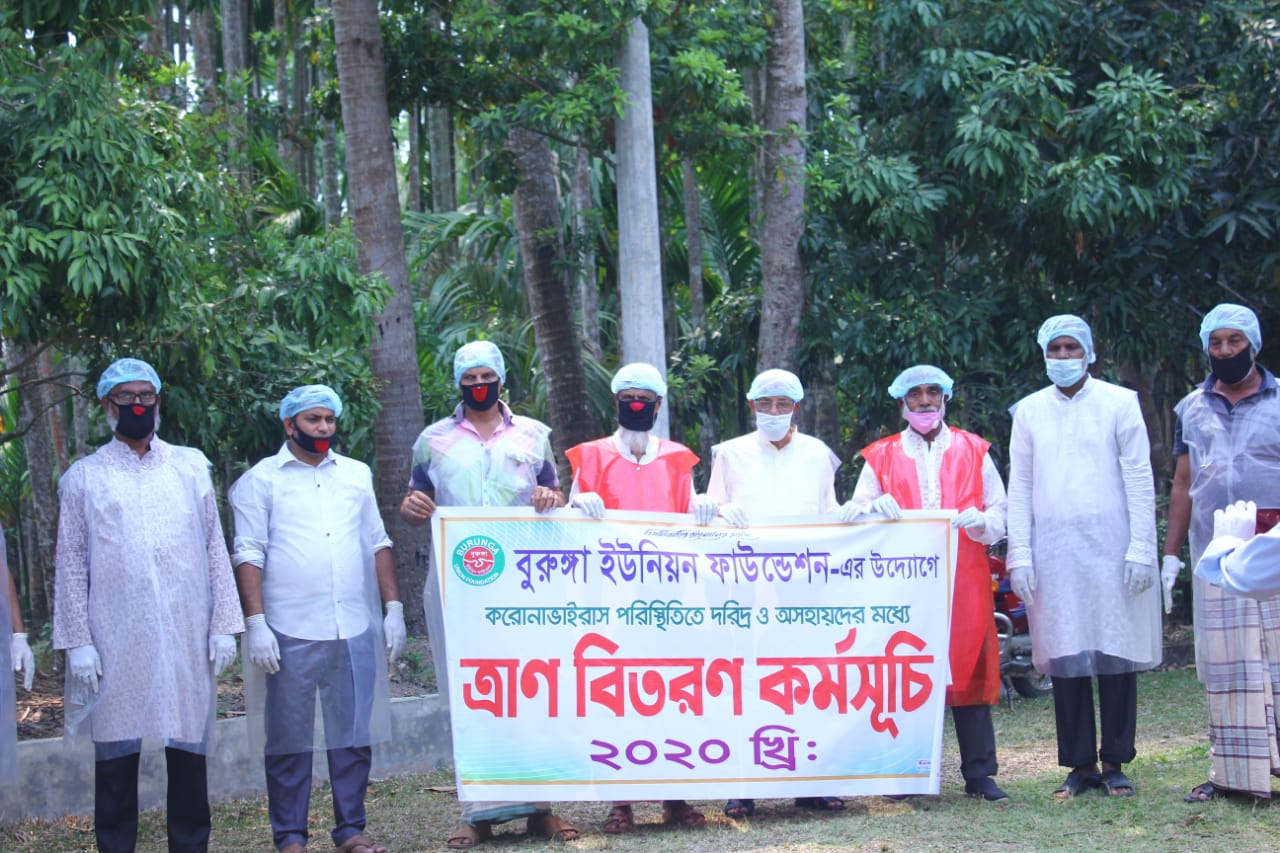 Burunga Union Foundation UK
The COVID-19 pandemic marks an unprecedented time in modern history that will require the best of humanity to overcome. Your donation to this fund will help stop COVID-19's spread and protect us all.
The Money you will donate will go for the  poor People who live in Bangladesh.For their treatment, Food, Education and many other things..

Our aim is to work towards the relief of the poor living in Bangladesh.